When it comes to Excel are you Destiny's Child?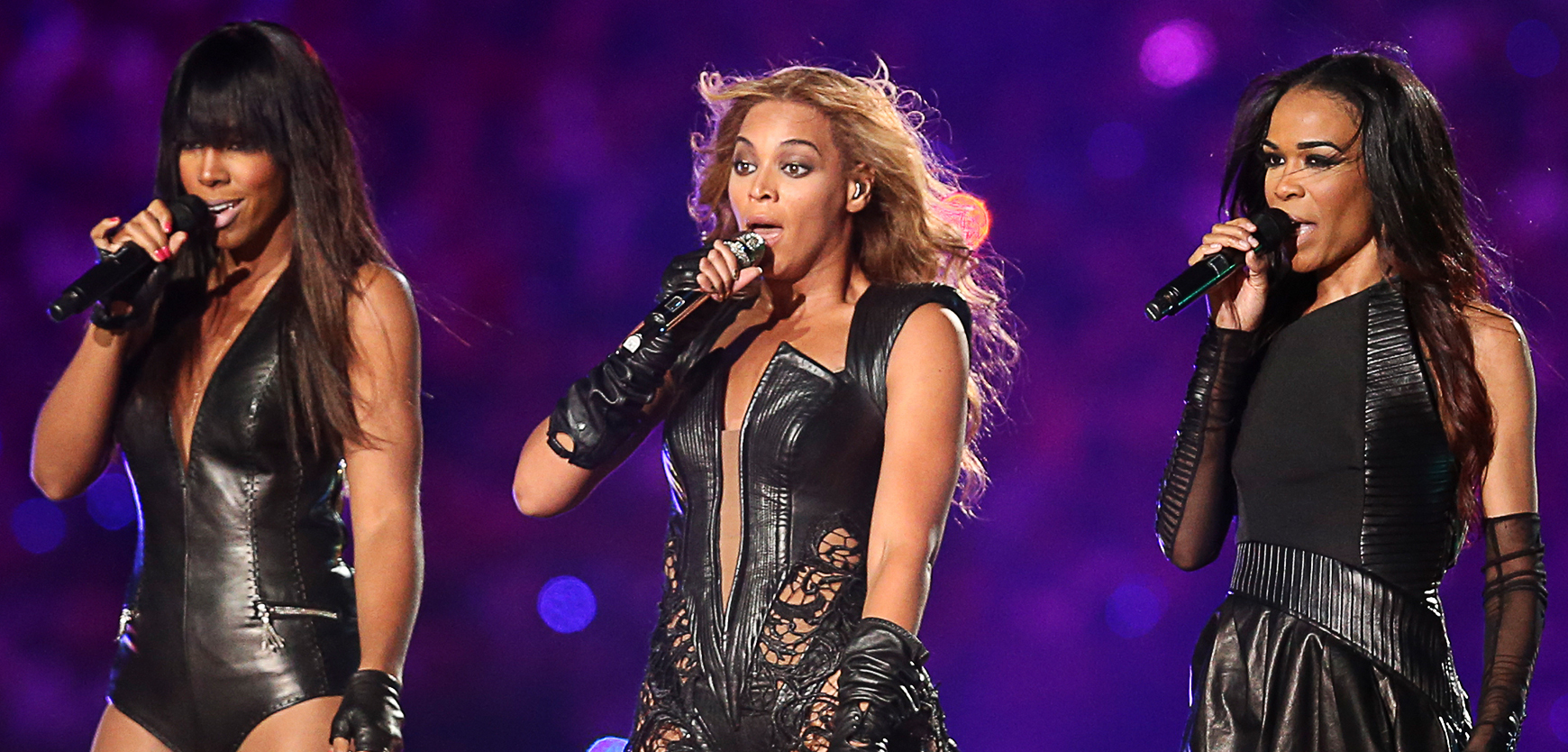 It recently came to light that Kelly Rowland doesn't even know what Excel is. Easy for her, she obviously doesn't have to pay her telephone bills (bills, bills). But for the millions of us out there who use Excel every day for work, we like to think that we become a bit of an expert after a while.
But do we really know Excel as well as we'd like to think? Are you really out of your element? Do you have bad habits? Or can you handle this (Excel, I mean)?
Take our quiz and find out which member of Destiny's Child you are. Are you acting kinda shady like Kelly and not have a clue what you are doing, are you simply surviving like Beyonce, or are you an excel expert and independent woman like Michelle? Click on to find out your destiny.
(wp_quiz id="20669″)
So, did you find yourself in a Dilemma during that quiz? Where you looking at those questions thinking to yourself 'uhuh yeah okay'?
Well, if our quiz left you jumpin', don't stop, don't give up, you can make it, keep on surviving with our resident wizard Richard's excellent Excel guides.