What Are Instagram Branded Content Ads?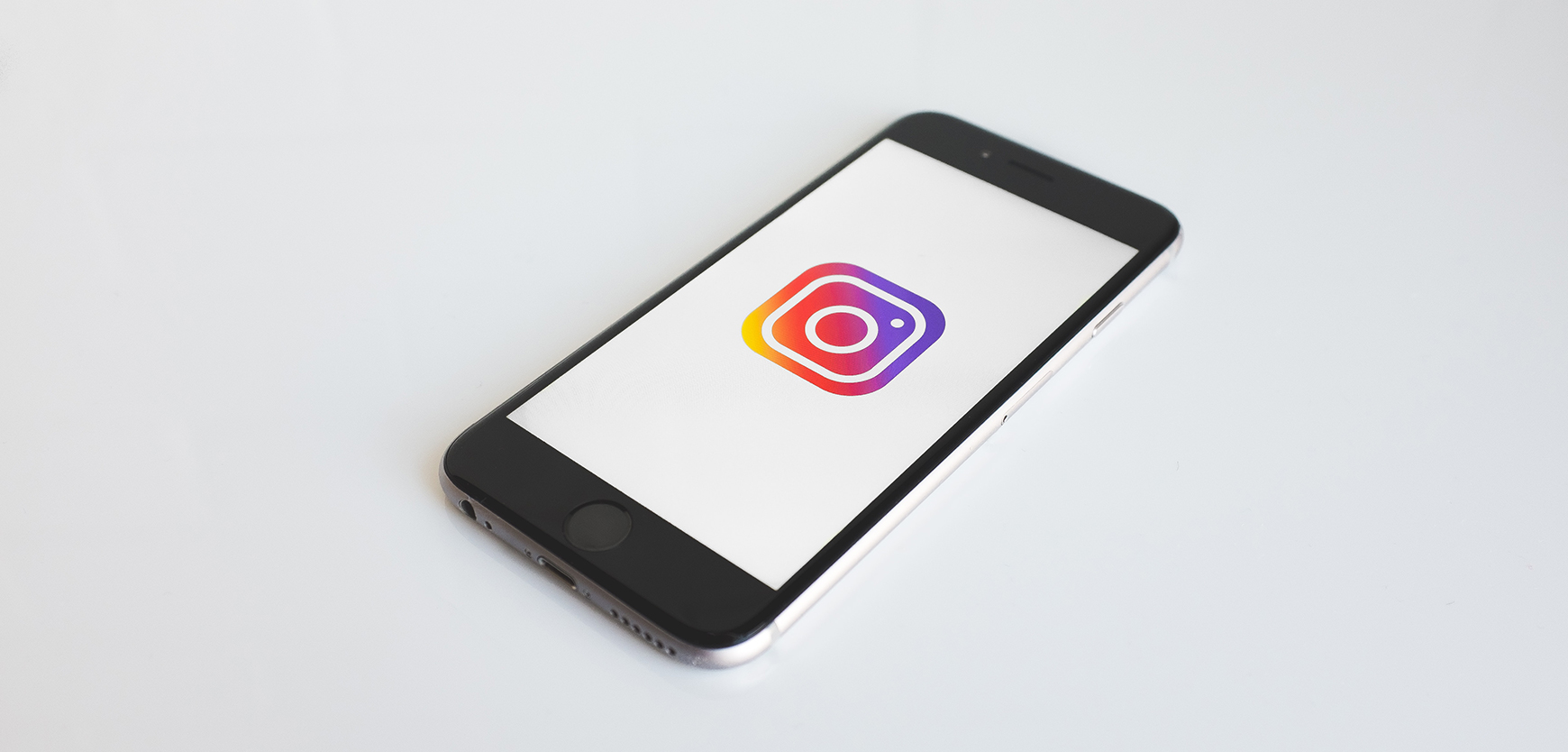 We're all familiar with Instagram's 'Paid Partnership With'
tool which allows influencers to disclose when they've worked with a brand on a
paid basis. The introduction of the paid partnership tool got marketers tongues
wagging as they inundated Instagram with requests to bring this tool to the
next level. Which leads us to the 2019 update – influencers and content
creators will now be able to click 'allow my business partner to boost' in
order to give the brand they are working with access to use their content as an
ad.
This update, which Instagram are calling 'branded content
ads', benefits both the brand and influencer in many ways, including exposing
the content to a much wider audience even if they don't follow the brand or
indeed the influencer who created and possibly even features in the content.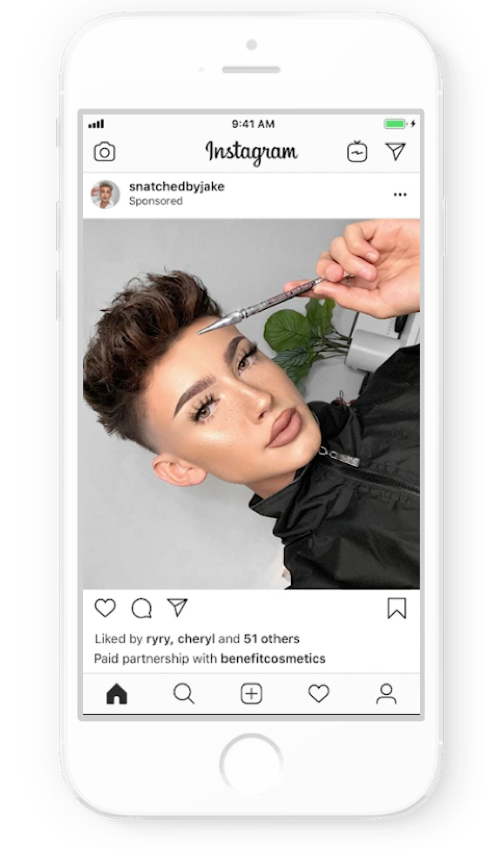 Similar to Facebook ad manager, marketers will be able to optimise and measure the branded content ads to help achieve campaign objectives including reach, traffic, views and engagement. At this time, conversions and app installs are not yet trackable. However, as Instagram well know, ROI is hugely important to businesses and as a result we predict this will soon be available – fingers crossed!
When announcing the update, Instagram
said "we hope this update will add value by strengthening the collaboration
between businesses and creators. We also hope to improve the experience between
creators, businesses and people – who will be able to discover more brands they
may be interested in and shop with the creators they love".
At this time, branded content ads are only available for Instagram feed, meaning that branded stories or feed posts cannot be promoted on stories as ads. Thankfully, we don't have to wait much longer to enjoy the benefits of this feature, as Instagram plans to roll this out to all business on Monday June 17th 2019 – so hold tight!
If you want to work with influencers in a strategic manner that achieves your business' KPIs, get in touch today and get Found!