Search London's 10th Birthday – FOUND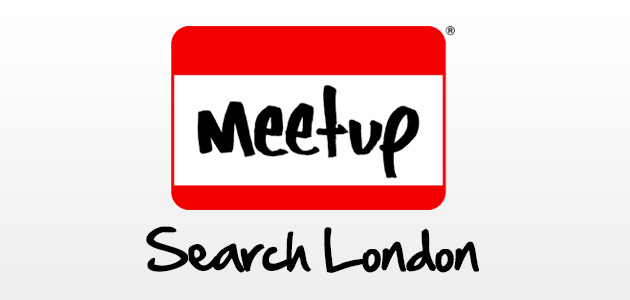 Search London is always a hit with the SEO and Digital communities, and this month the event is turning 10 and we are thrilled to be one of the sponsors, with the event taking place on the 23rd February from 5pm to 8pm GMT.
The event will be hosted on Remo and you can sign up to secure a spot here, with the platform offering the chance for attendees to network with each other as well as the speakers in between talks, just as you would at a physical event!
The line-up is taking shape, with talks from our very own Head of SEO Operations, Tom Brand, and Liam Patterson, the CEO of Bidnamic.
Tom will be talking through how you can achieve migration greatness, covering off the key elements you need to take into account when working on a migration – from the technical right the way through to communication skills and project management – to help ensure a successful migration.
Liam will be talking through the pros and cons of using Smart Shopping for Google Shopping campaigns, giving some actionable advice to help run accounts more effectively.
There are limited places available so make sure you sign up to secure your spot here and make sure you follow Search London on Twitter for all the latest information: @SearchLDN