Overnight Influencers – Do They Work?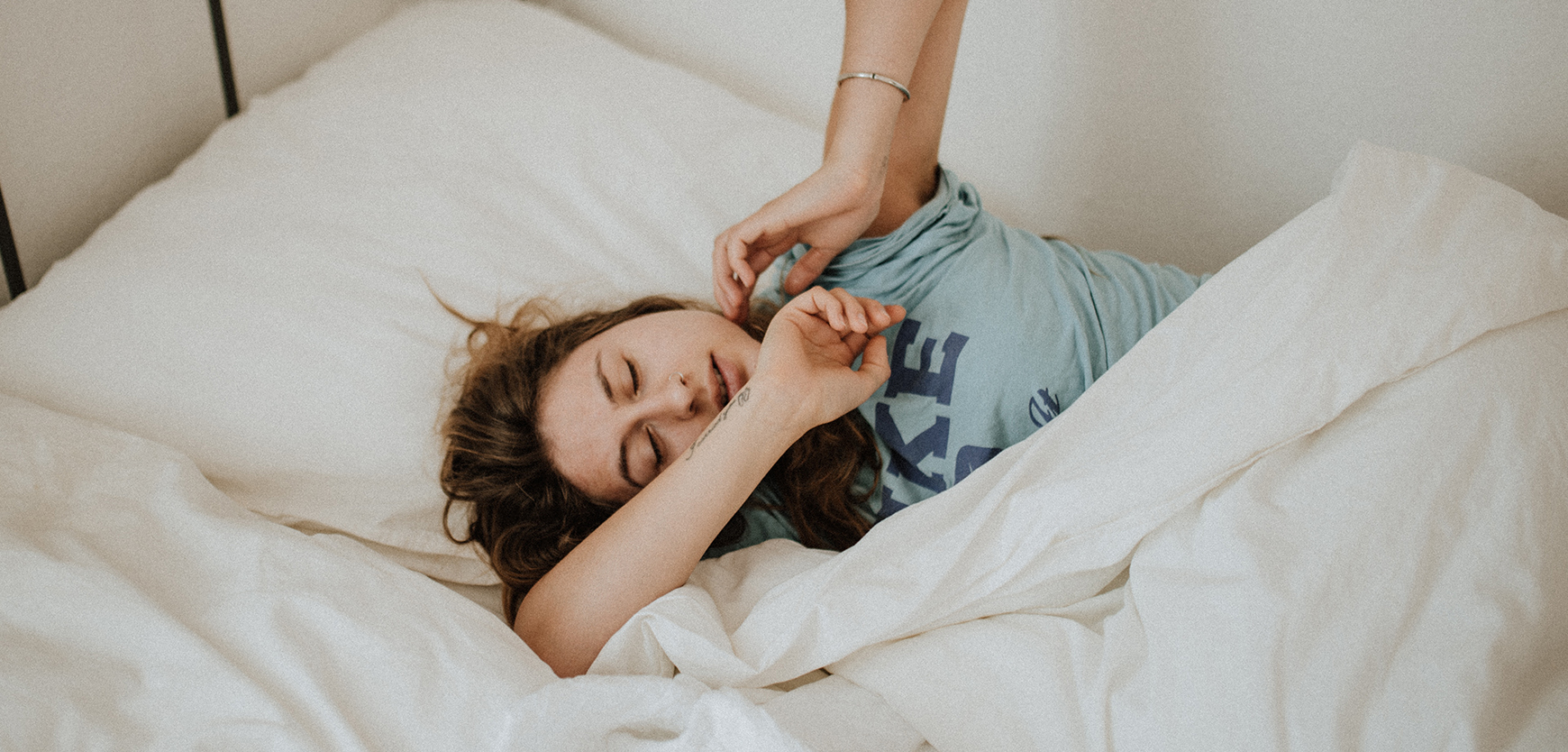 If you've ever been to a live gig (and you're anything like me), you will have likely dreamt of an outrageous fantasy where you're invited on stage to perform with your idols, catapulting you beyond the stratosphere and into stardom – but a fantasy is all it really ever is.
Not, though, if you're Alex Mann. Unless you've been living under a rock this last week, you will have seen the sorching viral moment UK British Rapper Dave invited a fifteen year old fan onto the Other Stage, during his Glastonbury Festival set. What happened next created a truly unforgettable and utterly amazing moment to behold, as Alex took to the stage and absolutely killed it.
Things will never be the same for Alex and, overnight, his social channels blew up. At the time of writing, he currently has 164k followers on Instagram, and 183k followers on Twitter. Brands have already noticed this, with BoohooMan already swooping in to collaborate with him.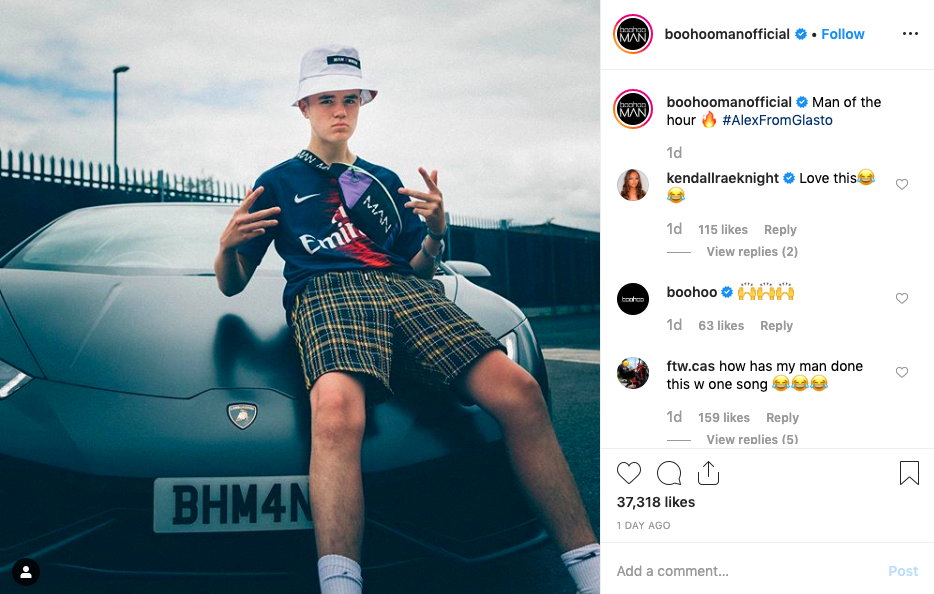 We can almost certainly assume that this is will be the first of a hefty queue of brands that will be desperate to get their hands on this limelight. We've seen it all before. Last year construction worker Ferdi was hit by a cyclist and the hilarious encounter was caught on camera for all to enjoy. Similarly to Alex, Ferdi blew up overnight with his instagram account reaching 380k followers. To date, he has a swathe of brand collaborations and a considerably cringeworthy single with Grime Daily.
If rumours are to be believed, the rise and fall of Ferdi was fast and hard. His Instagram was allegedly hacked and deleted and his official account now has only a considerably lesser 47k followers. Amid all the mania it does beg the question, do these overnight influencers actually work for marketeers? Another platform that churns out overnight influencers, on a near industrial scale, is the inescapable Love Island. To show just how efficient it actually is at doing this, we got our in house Data Science and Analytics team to track and monitor the contestants instagram follower counts as the show progressed. The results speak for themself.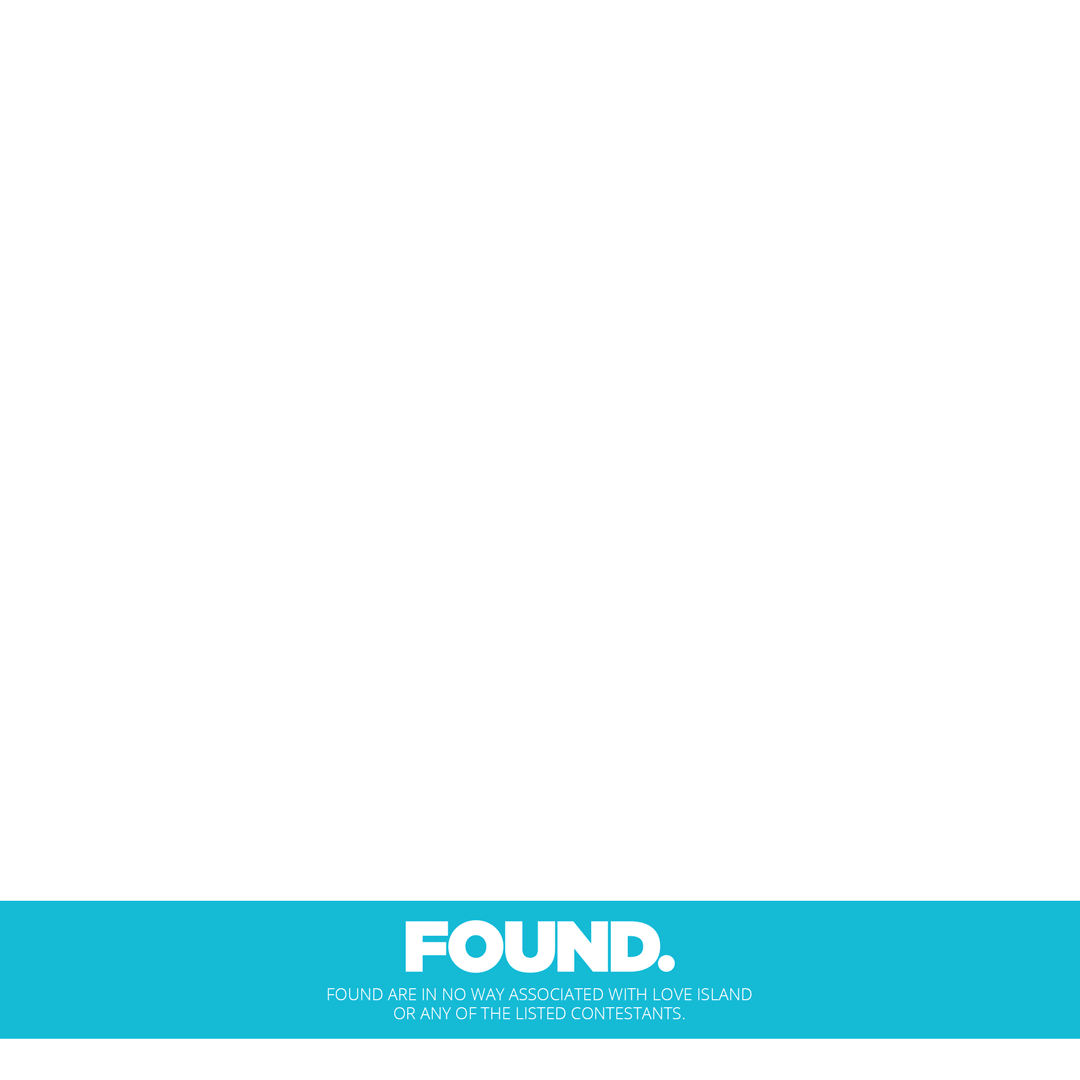 We wanted to find out more about whether these overnight influencers actually yield any power when it comes to gaining consumers trust and influencing purchase decisions, so me and our Influencer Executive @Alexgildeatrott went out onto the streets of London to get the thoughts of the public. Watch the latest Found Out vox pop below:
There are some key takeaways that are highlighted in this video. Much like brexit – the public are pretty divided as to whether or not they trust these influencers. Some feel it's all about the money – others see the potential influencers such as Chris Hughes use demonstrate, using their platforms for good and tackling issues like mental health. From a marketing perspective, there is also evidence of brand collaborations having a direct impact on consumer purchases, as shown by Mr. Sparkly Whites.
One thing that really rings true is the likeability and relatability of the influencers that people follow. If you follow someone because they're a bit of a train-wreck and fun to keep up with, it's unlikely that their next post featuring a product is going to really relate to you. However, if you're following them because their content is something that you can connect with and relate to on a human level, it's likely to develop a trustful relationship that is more likely to influence purchase consideration.
Trying to work out what sort of influencer is right for something you're looking to promote can be really tricky. We recently published a free e-book to help with exactly that – check out How To Find The Perfect Micro Influencer now! As always, if you're in need of help – get in touch and get Found!