Influencer Marketing: It's an Instagram Vs YouTube World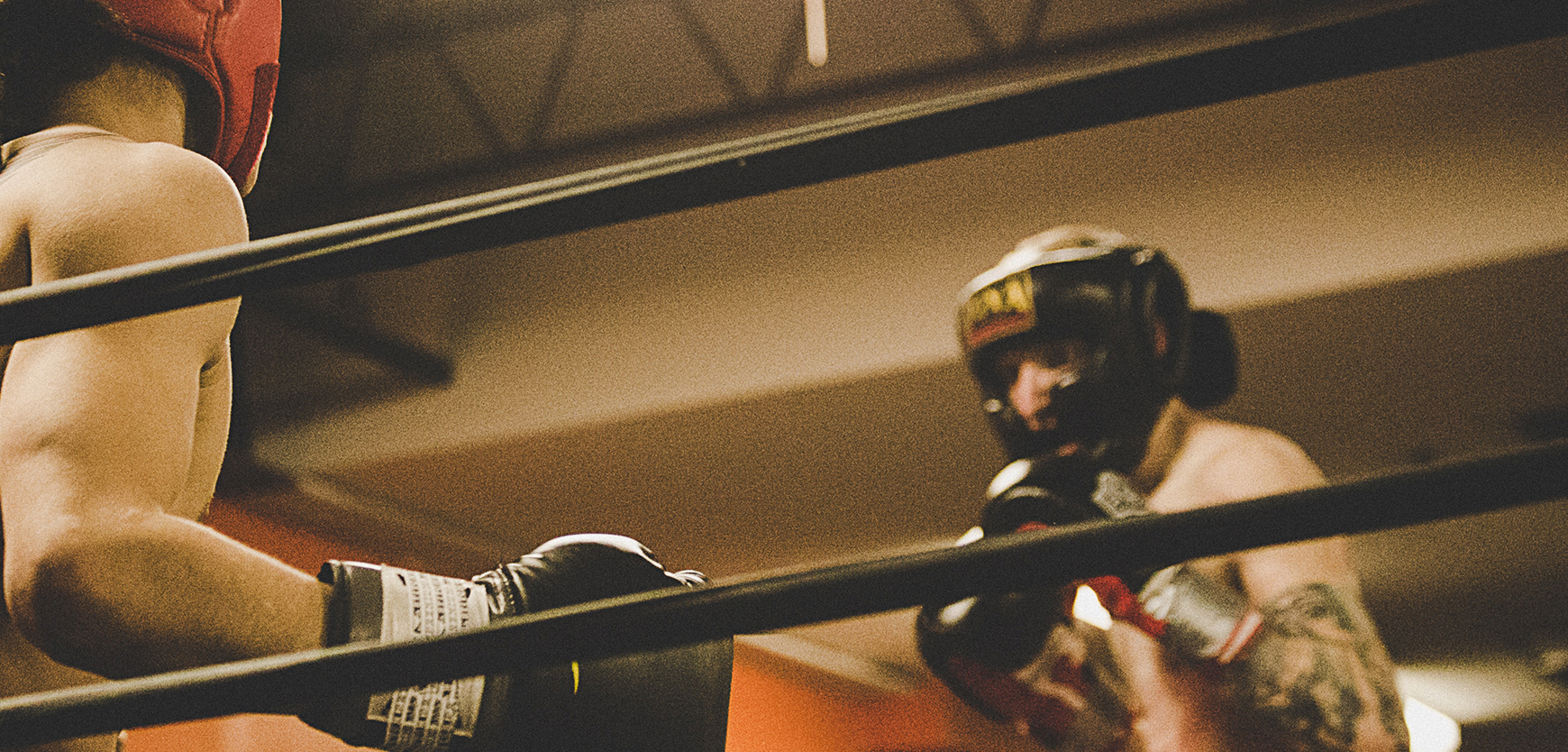 With a 1,500% increase in searches for 'influencer
marketing' in the past 3 years, finding the best platform to host your
influencer campaigns has never been more important.
There's several to choose from including Facebook, TikTok and Snapchat -but the two leading the race are most definitely Instagram and YouTube.
But what are the real differences, if any, between these two platforms, which are home to millions of content creators?
Instagram:
Instagram should be thought of as 2019's equivalent of a glossy magazine. Instagram is one of the most commonly used platforms of our generation which resulted in over 2,114,307 posts disclosing a brand partnership via #ad in 2018, according to the Klear State of Influencer Marketing Report.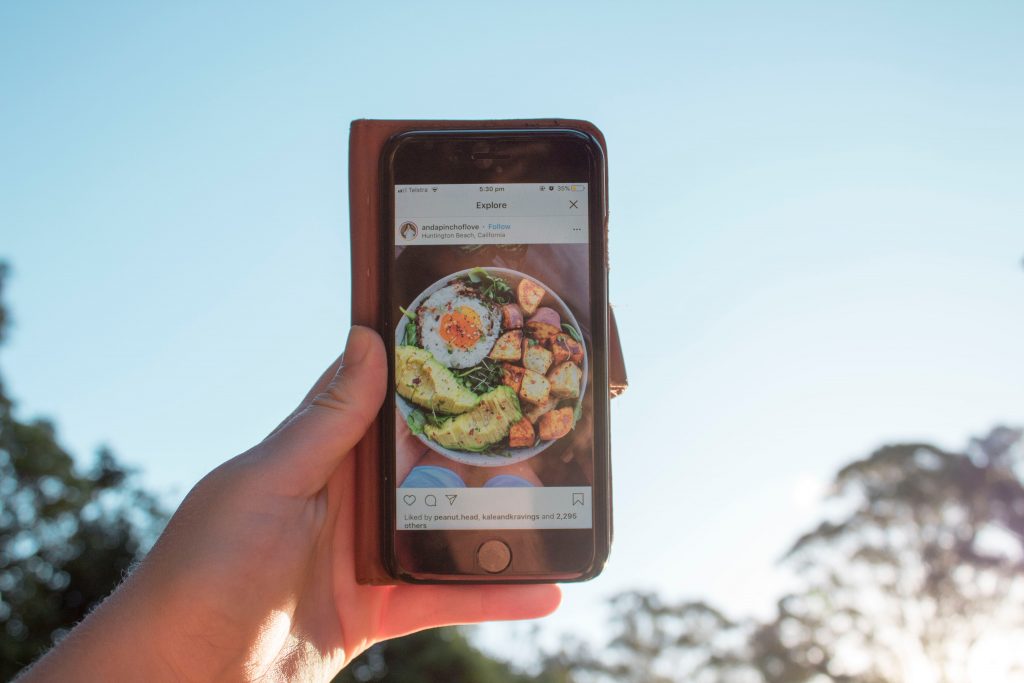 Instagram is loved by content creators and influencer marketers because it offers:
Highly digestible content.
Easily understood insights and report metrics.
Ability for brands to organically repost content with ease as well as white label content for paid social where applicable.
Low cost to work with influencers when compared to other platforms including YouTube.
As well as this, most brands have an Instagram presence of their own which means that by working with influencers on this platform can also grow their own follower count thanks to tagging and brand mentions by the creators.
YouTube:
YouTube has stolen our attention for different reasons. It's an entirely different beast in the sense that we don't particularly care if the content is easily digestible, in fact we want the opposite. With over 1.9 billion users logged in monthly and 8/10 of 18-49 year olds consuming YouTube hosted content monthly, many of us are now opting for YouTube over TV.
We want to binge on long form content from our favourite creators and the longer the better, much similar to Netflix. This has led to brands wanting to capitalise on this, and rightly so.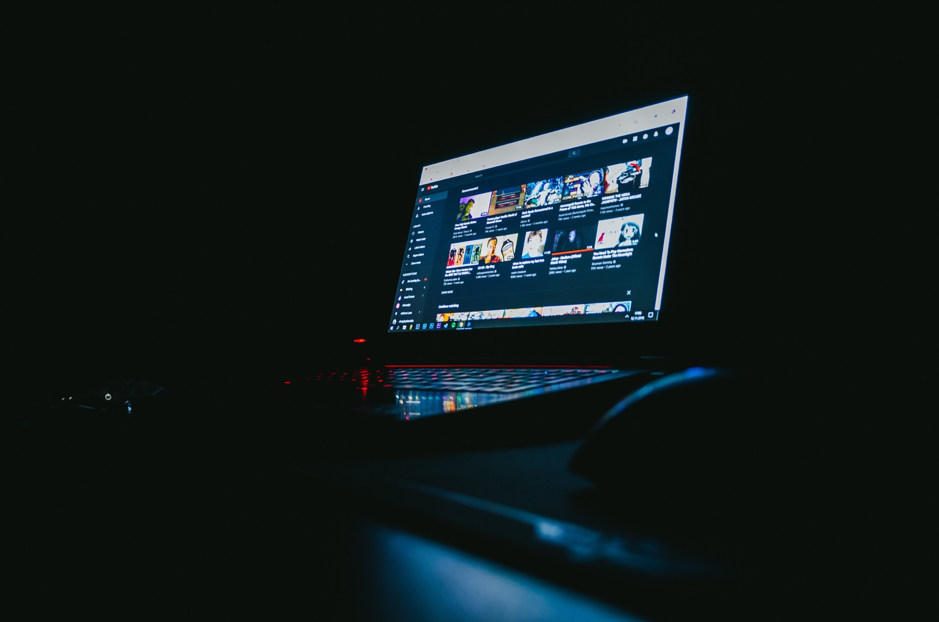 YouTube has been the platform preference for thousands of
influencer campaigns thanks to its:
Informative nature – if your product has lots of note-worthy features YouTube is your winner. This is why it is particularly popular for tech focused brands and products.
Long life span – the beauty of YouTube is your content doesn't get lost on an ever-growing feed. Instead, if you tag your content correctly your videos can still be visible in years to come.
Ability to provide sales – thanks to the ability to provide direct links in the description box, creators on YouTube just need to ask users to scroll down to buy the products/services mentioned in their video. An easier option that linking in the bio of an Instagram profile or alternatively linking in IG stories which vanish after 24 hours.
So, what do we recommend for our clients and future clients? The answer is unfortunately there is no one size fits all. Every platform has pros and cons. Every campaign should be bespoke, and this should even apply to the platform it lives on.
For example, if you are a tech brand who have a new cutting-edge product that has endless features, I would suggest a YouTube first approach and focus on working with influencers who live and breathe tech as only they will do your product justice. If the same tech brand has launched a product that is more focused on aesthetics and doesn't require deep dive into its features, explore the opportunities that Instagram can offer. Seed your product to influencers and content creators of all genres, tech, lifestyle, home, travel etc. Don't pigeon hole yourself. If your target audience is not niche, don't work with niche influencers on niche channels and platforms.
Regardless of the platform you chose, creativity and authenticity cannot be compromised on, these two factors are still key ingredients in the recipe of a successful campaign. If you'd like to get some more information for what is going to best work for your next big campaign, reach out and contact us today!