How To Find The Perfect Micro Influencer: New E-book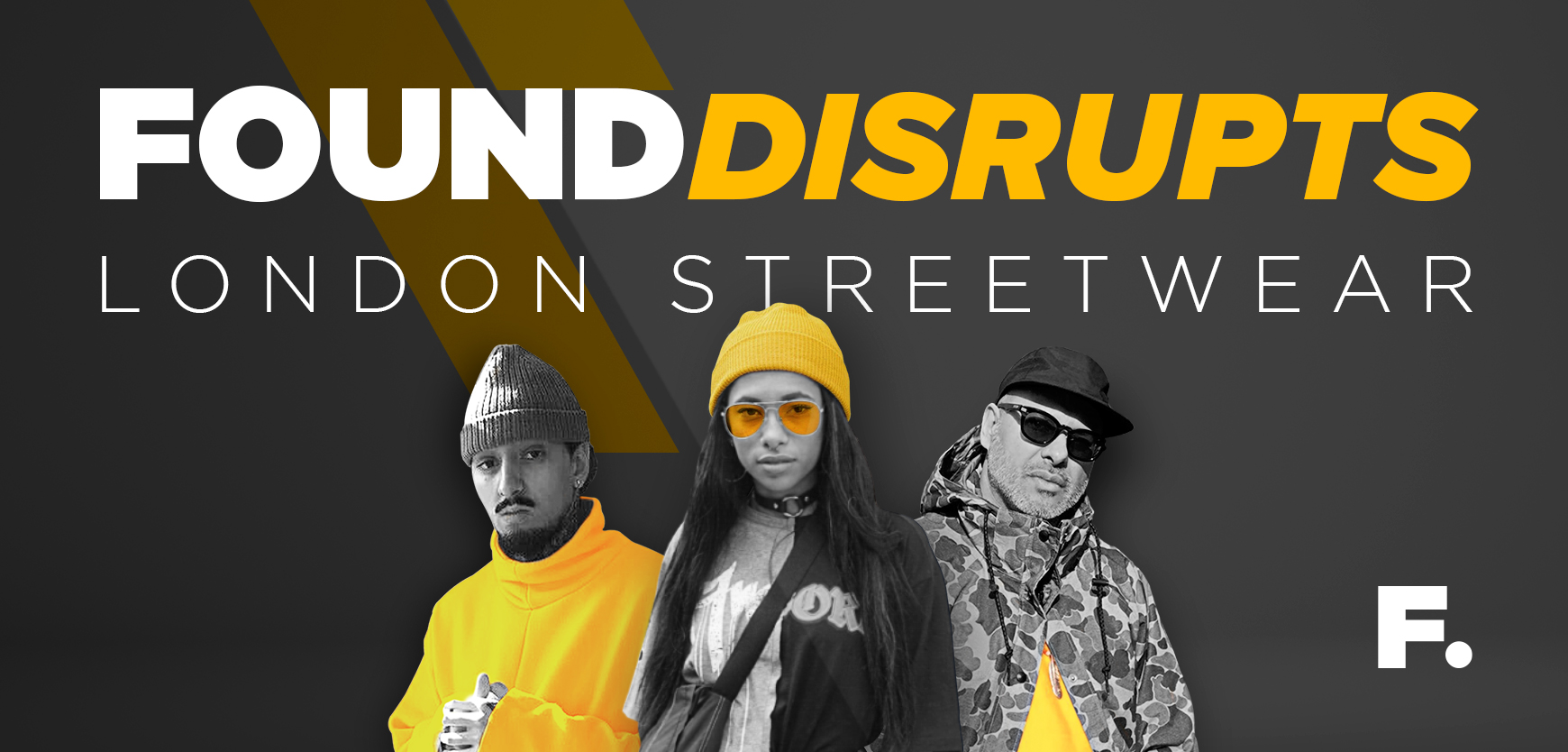 At Found, it's always been our mission to bridge the gap between influencers and brands by crafting partnerships that help engage audiences in an authentic way.
It's been no secret that, when it comes to marketing with influencers, despite having fewer followers than their macro counterparts, micro influencers have endless value and potential for targeting old and new audiences alike.
With that in mind, we've recently created a brand new e-book…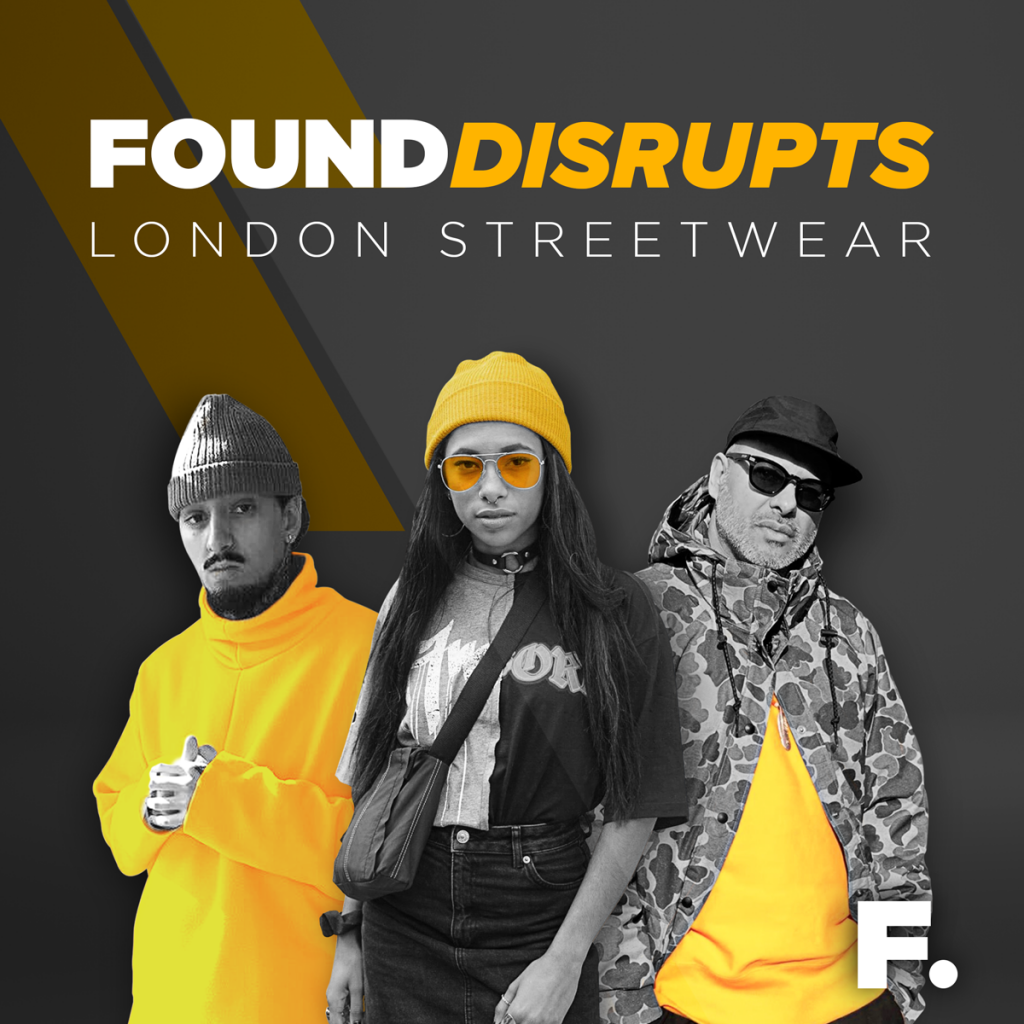 'Found Disrupts London Streetwear: How to find the perfect micro influencer' takes you on a fascinating journey across interviews with three of the hottest content creators in the London streetwear space right now.
The e-book examines what makes a perfect micro influencer and gives you the full low down on what, and who, you should be looking for when planning that next big influencer activation.
This awesome guide is completely free to download, we hope you find it useful and enjoy it as much as we enjoyed making it. If you'd like to hear more from us about how you can use influencers to take your digital marketing strategy to the next level, get in touch!