Beauty YouTubers To Be Supported By AR Ads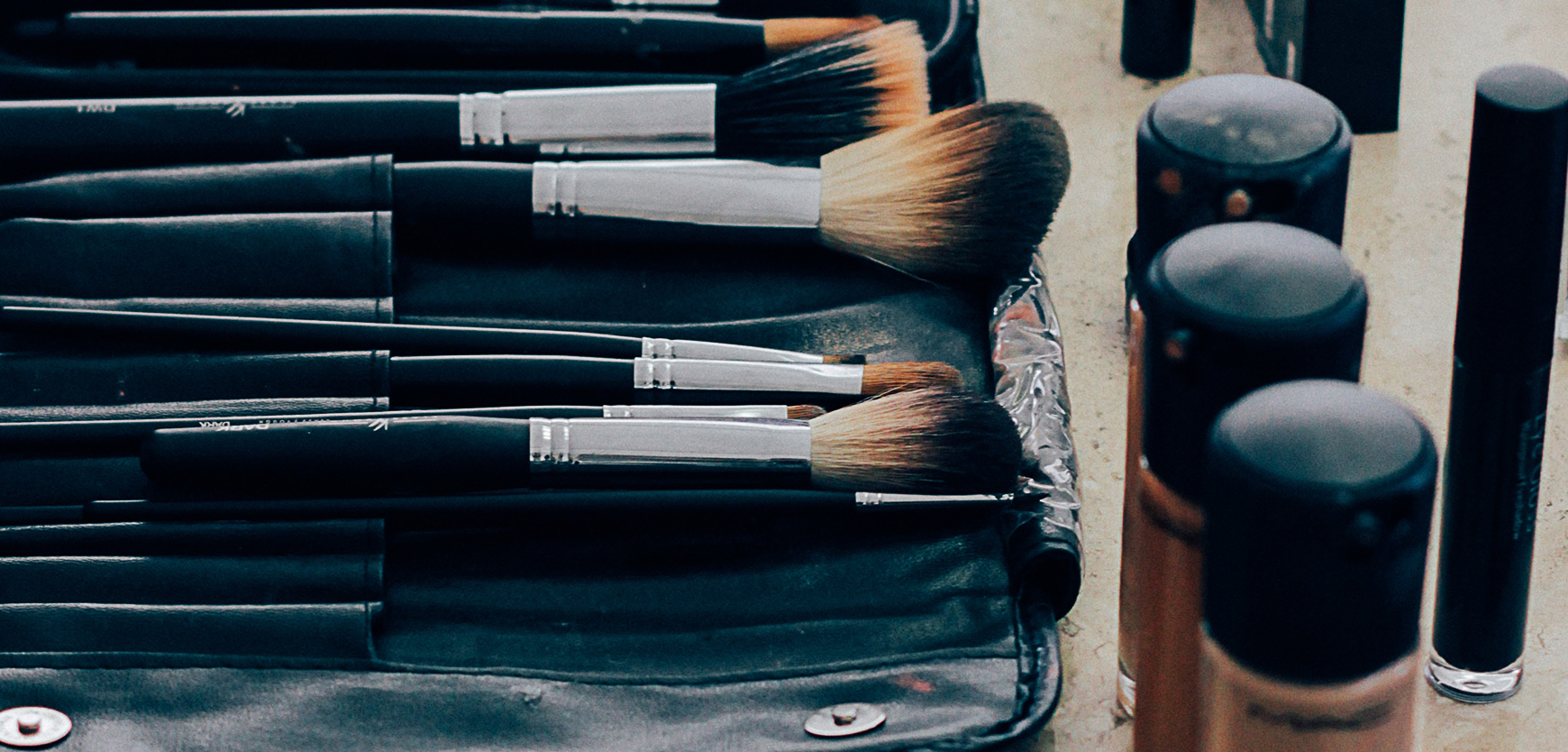 Viewers of beauty YouTube videos
will soon be able to virtually try makeup before they buy thanks to a brand-new
Google augmented reality ad format which is currently in Beta.
The interactive ad feature is Google's attempt at gaining more ad attention in comparison to non-interactive formats, as they bring AR to YouTube in addition to interactive 3D assets to display ads.
The beauty focused AR experience will be complete with 'virtual try' on feature and will show viewers of beauty channels what they could look like, wearing products such as the lipstick that their favourite beauty gurus have recently featured.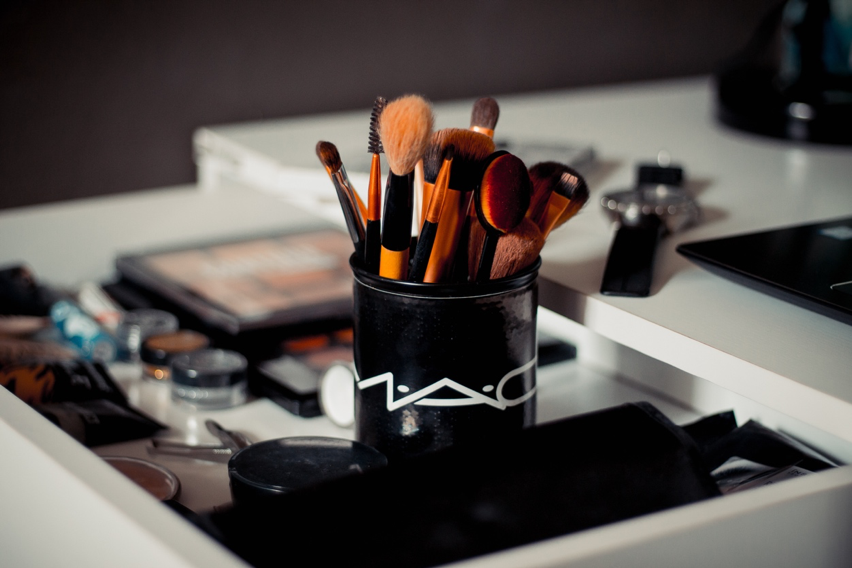 Makeup powerhouse MAC Cosmetics is set to be the first brand to launch an AR beauty try on campaign. Viewers will be able to test different shades of MAC lipstick as their favourite beauty creator tries on the same shades. After virtually trying on a lipstick, they can then click to visit the MAC website and purchase.
It's no surprise that beauty YouTubers have been selected as the first genre to trial this feature; beauty gurus have been YouTube's bread and butter for several years, with many citing this category of creators as the most trustworthy, thanks to their lengthy reviews and countless product tests.
Earlier in the week ASOS launched their virtual catwalk feature, which gives ASOS app users the option to display a 3D model in front of their eyes, donning the ASOS item they are interested in purchasing.
Is AR and 3D the future for online shopping? Could this possibly be the nail in the coffin of the High-Street? We for one are very interested in seeing what's next in store.
In other news…
If you're a brand and are interested in working with micro influencers – we've got something very exciting for you…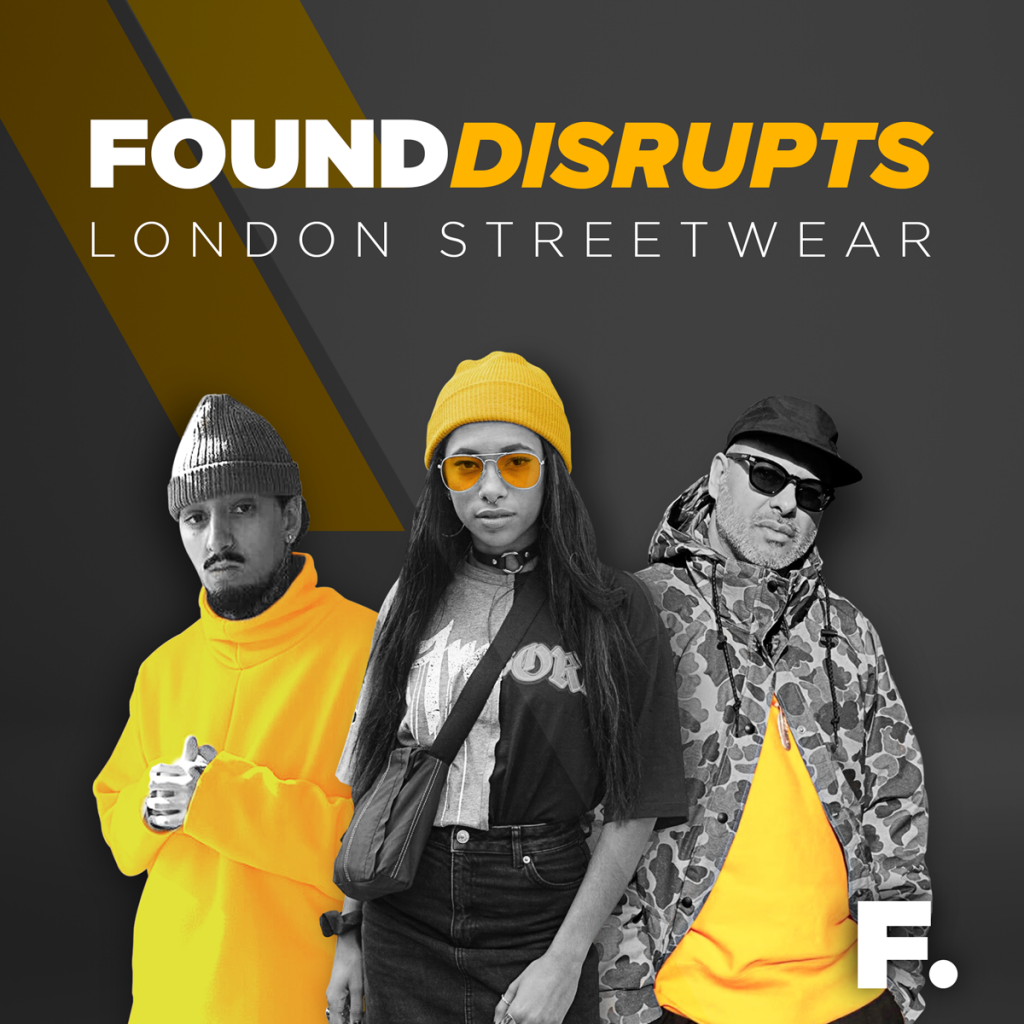 'Found Disrupts London Streetwear: How To Find The Perfect Micro Influencer' is a brand new e-book we published this week. This is the perfect guide to finding yourself the perfect micro influencer. We take you on an awesome journey across interviews with three of the hottest content creators in the streetwear space right now. Download our free e-book here